UNO AIR's News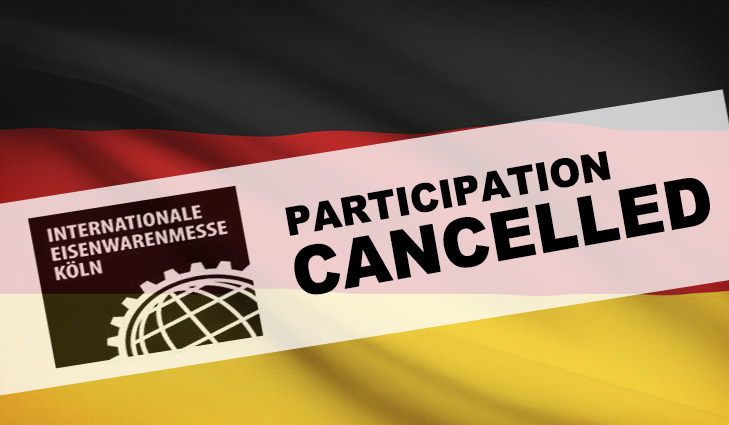 2020-02-24
Dear Friends and Our Business Partners,
Due to the uncontrolled situation of the new type coronavirus, we, unfortunately, decided to call off our participation in EISENWARENMESSE 2020 in Cologne, Germany. We apologize for any inconvenience caused at this time, and your understanding is greatly appreciated.
Our product catalogs can be viewed and downloaded at the following link http://www.unoair.com.tw/catalog.php. And, as always, please feel free to contact us at marketing@unoair.com.tw if you have any questions or concerns.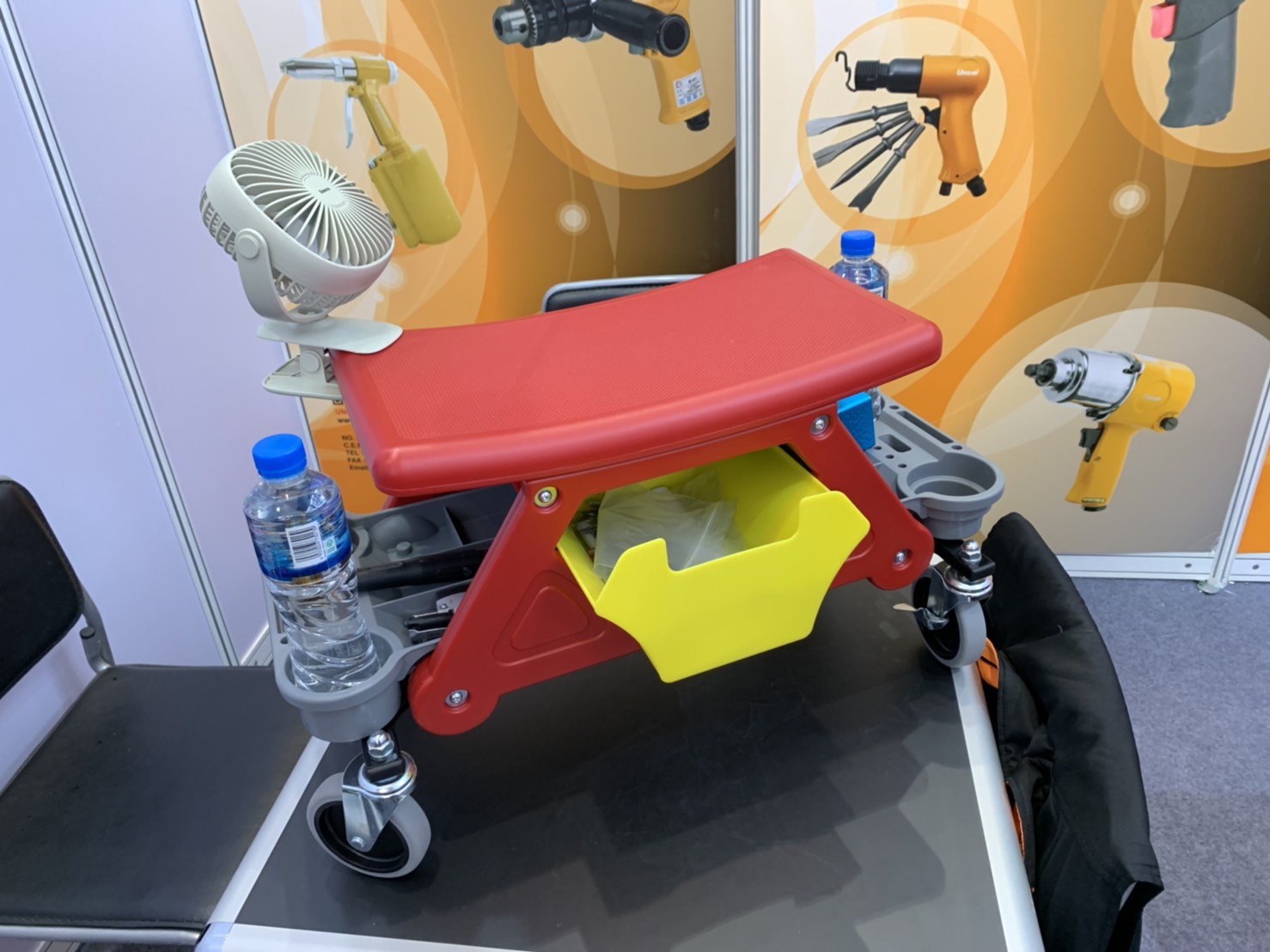 2019-04-16
HR40T4
TOOL CART WITH DRAWER & 2 X SIDE TOOL TRAY
FEATURES:
˙HIGH DURABLE COMPACT (HDPE) MATERIAL BLOW-MOLD PANEL FRAMES AND SEAT TOP.
˙WEIGHT CAPACITY : 300LB (130KGS)
˙2 X 100MM (4") SWIVAL LOCAKBLE WHEEL W/metal fork (PA+PU)
˙2 X 100MM (4") SWIVEL WHEELS W/metal fork (PA+PU)
˙2 LEFT/RIGHT TOOL TRAYS (BLACK) INCLUDED (CO-PP)
˙1 STORAGE DRAWR (YELLOW) INCLUDED (CO-PP)
˙BLACK PAINTED METAL FRAME (2MM TUBES FOR WHEEL)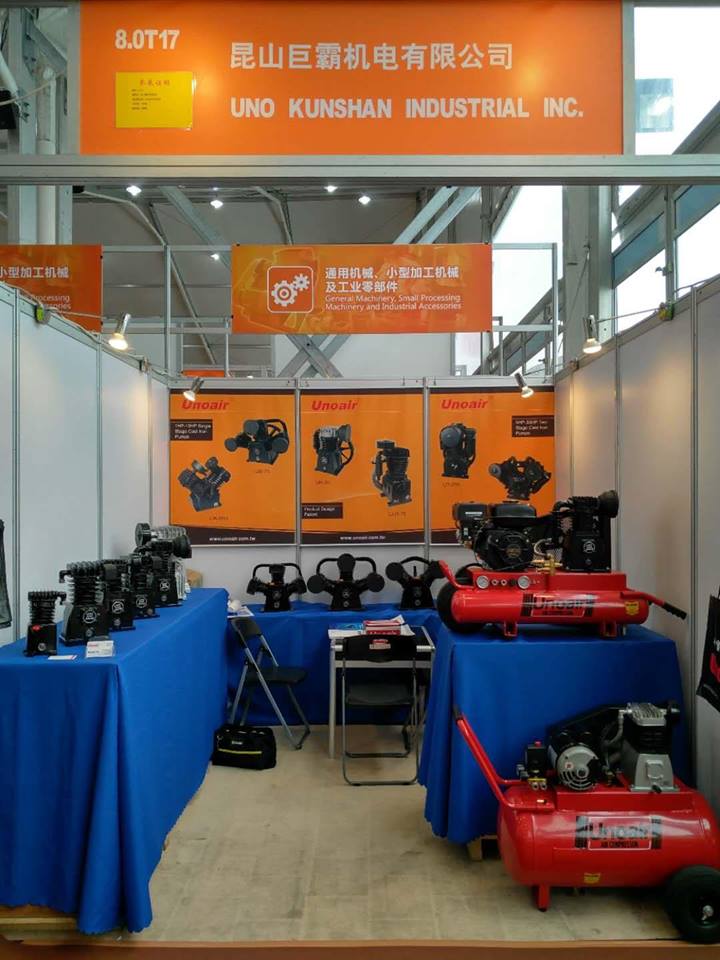 2018-01-15
The website is currently under maintenance, please download our catalogs from the link below. Thank you.
ftp://unoair.myqnapcloud.com/catalogues